Co-Living
What is Co-Living?
Think Flagstaff living has to be expensive? We have the solution, and thanks to Highland Village Apartments, it's affordable, seamless, and stress-free to find relaxing, shared living spaces in our comfortable community. It's called co-living.

Co-living is a modern form of communal living in which residents get a private bedroom (option for private bathroom as well) in a furnished apartment with shared common areas.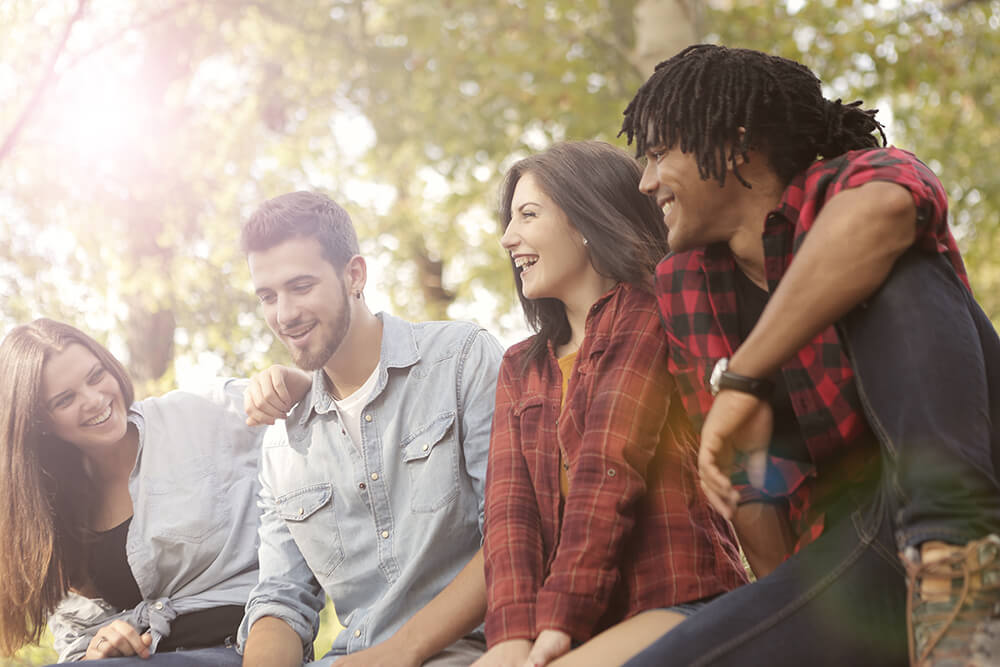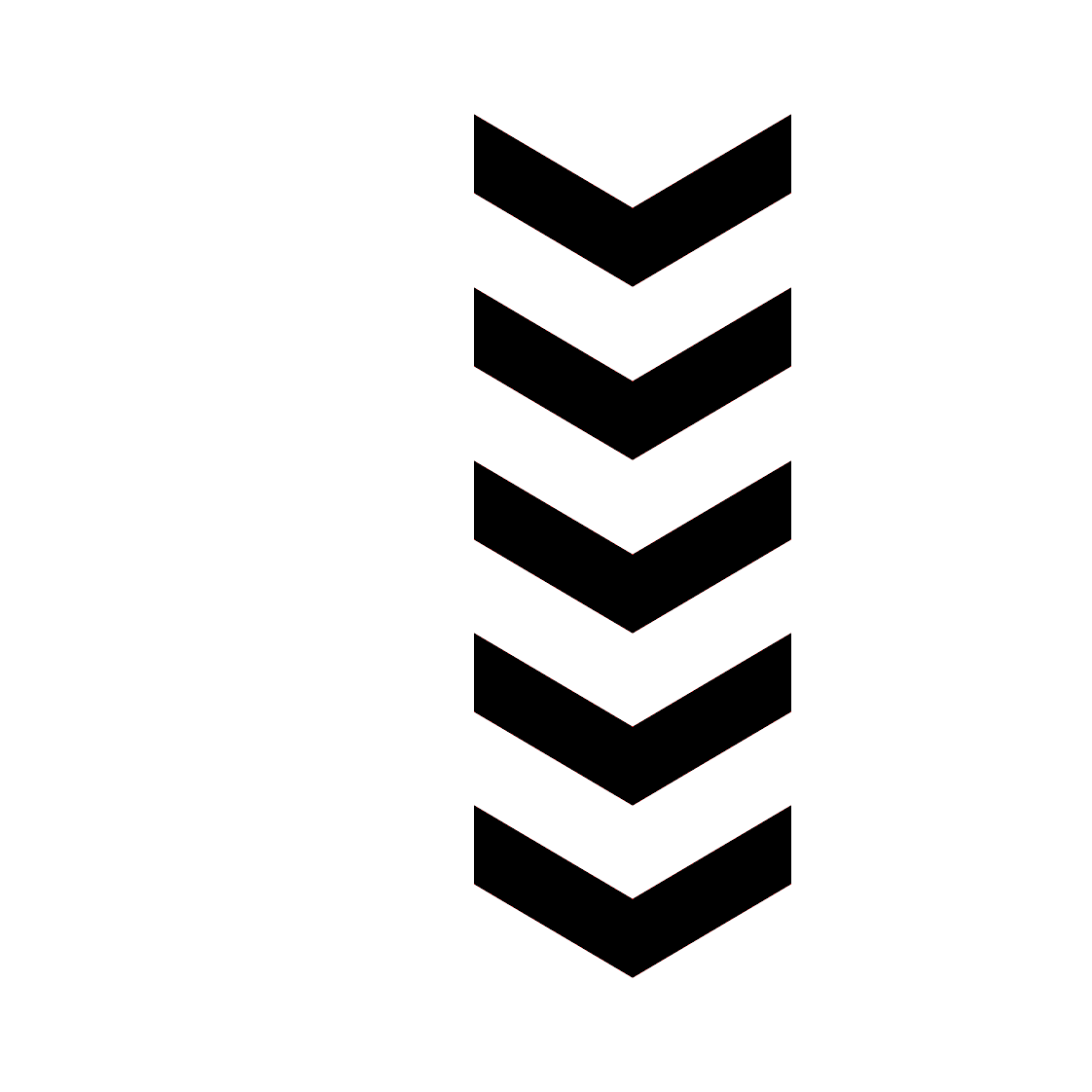 Who is it For?
Everyone! Highland Village residents range from college students, recent college graduates to established professionals, and those in our amazing outdoor industries. Our homes accommodate all types of people, backgrounds, and lifestyles.

Co-living is popular as a means of affordable living for everyone who wants to explore Flagstaff on their terms – and those who simply want to spend their money on what is important (adventures, activism, travel, life goals, etc.). Unlike traditional apartments, co-living is attractive due to affordability, flexibility, included amenities, and a sense of community.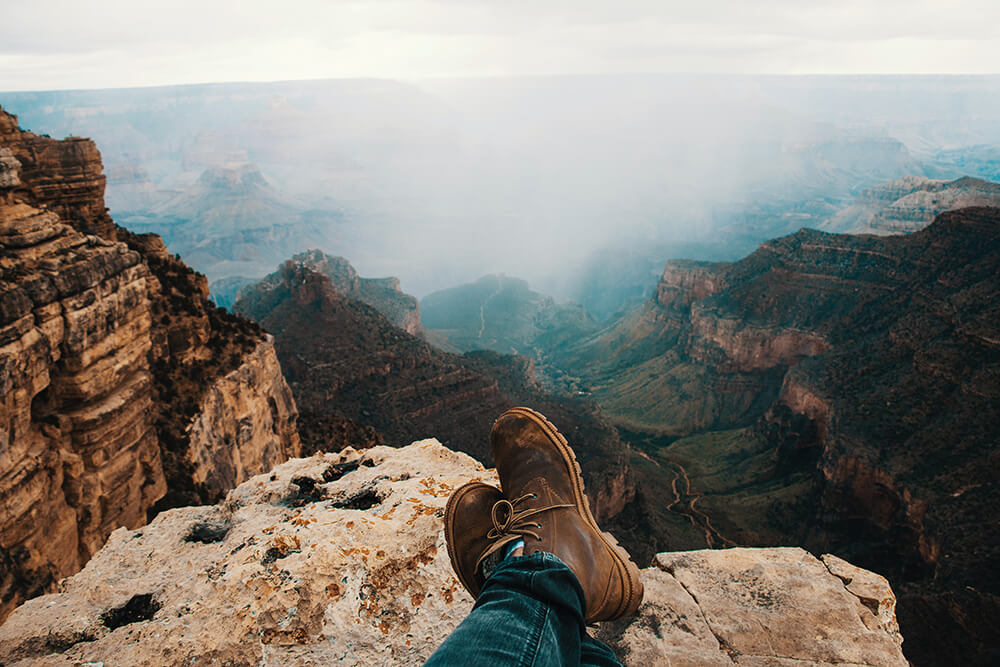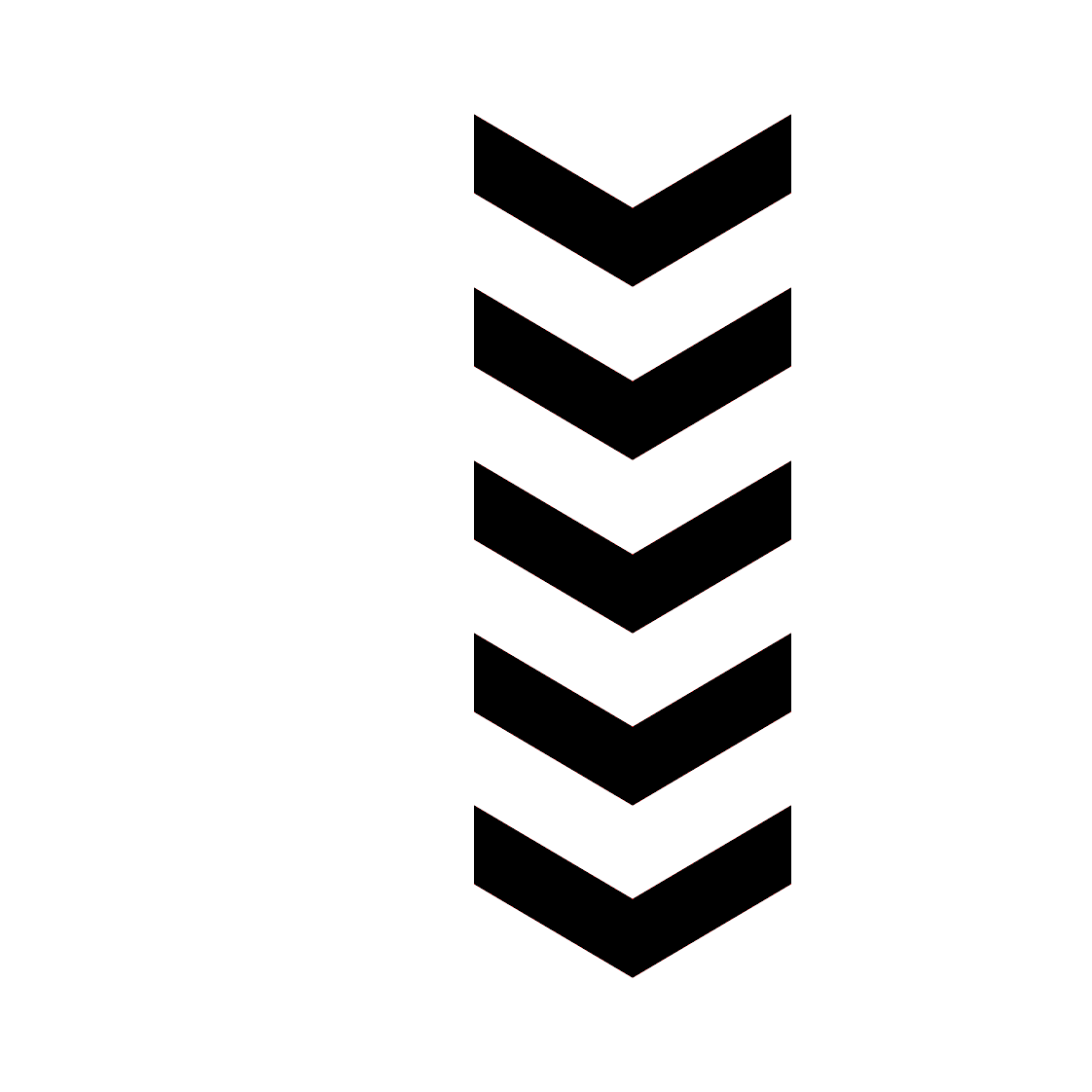 About Co-Living at Highland Village
At Highland Village, co-living is "local Flagstaff made better". Co-living simplifies the process of finding a roommate, offers the most affordable places to live, and a great location for convenience.

Unlike traditional apartments that lack essential amenities and a sense of community, co-living gives residents a private bedroom (option for private bathroom as well) and allows them to share access to fully furnished living spaces, shared kitchens, and incredible amenities. On one hand, it seems pretty similar to your standard roommate situation (living with friends). However, co-living offers so much more than that.

At Highland, our apartment community offers free resident events, and resident support from our team of experts. Co-living at Highland Village aims to make apartment sharing desirable and affordable for all types of residents all while creating new, diverse opportunities and a strong community.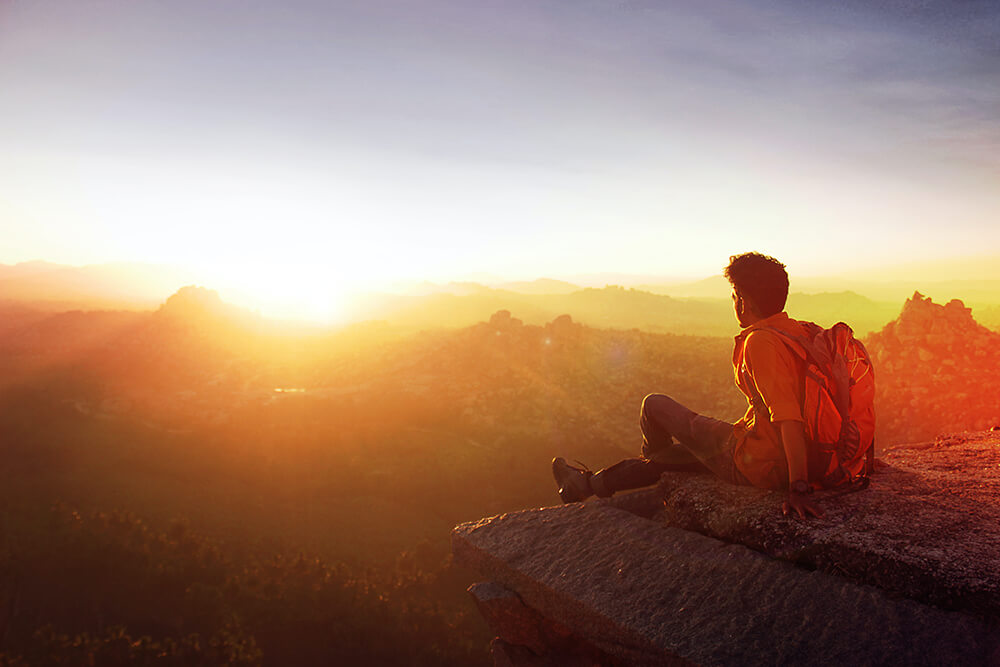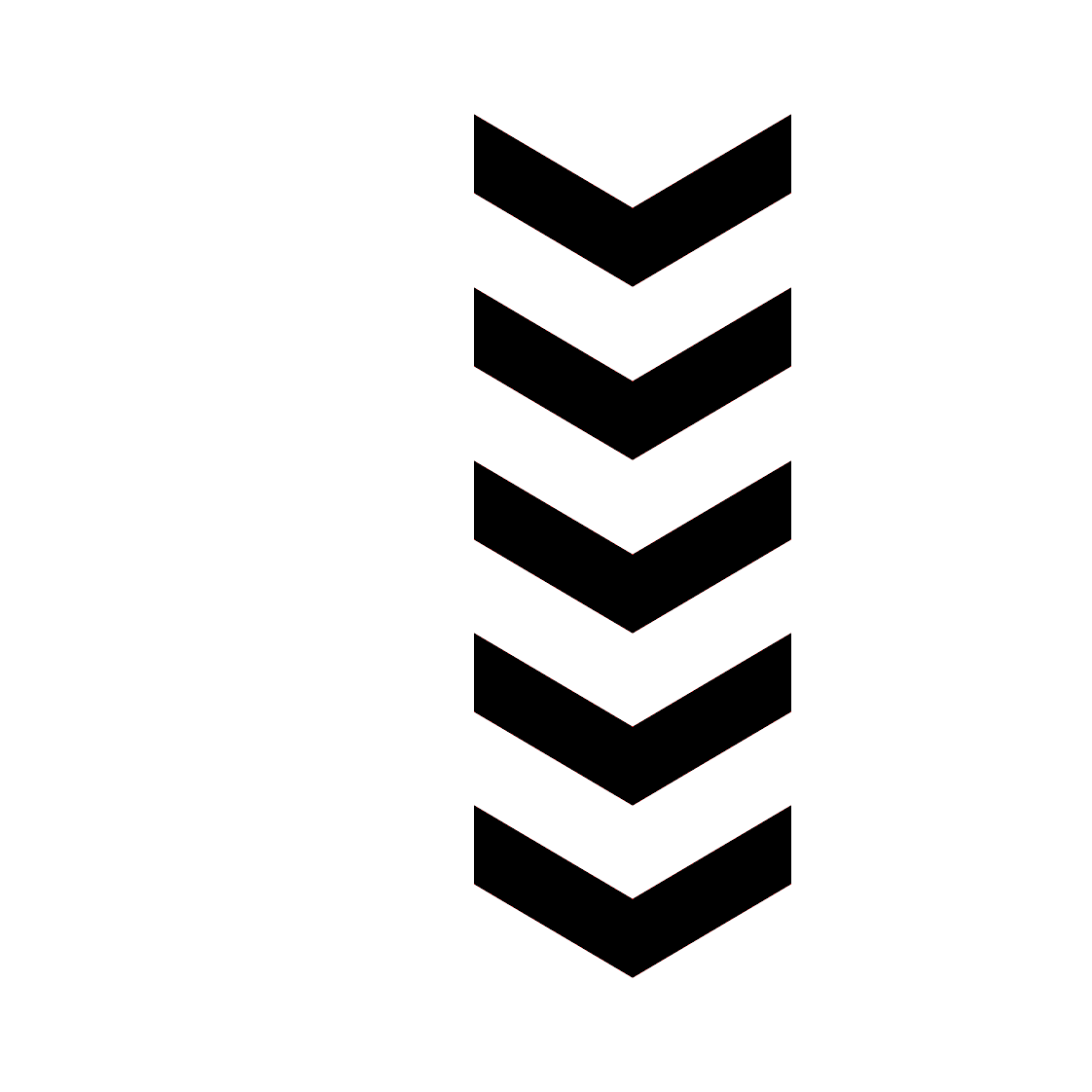 How Do I Move In?
At Highland Village, convenience and value go hand-in-hand with a sense of community. Not only are our apartments designed with a "know your neighbor" vibe — equipped with unique shared spaces such as our gym, fire pit & gas grill, basketball court, clubhouse, and coworking lounges (with WIFI) — but we also provide our residents with opportunities to meet, build relationships, and create communities.

Simply go to our "Tour" button, click on the floorplan you are interested in, and apply! Our team of experts are here to help with whatever you need.