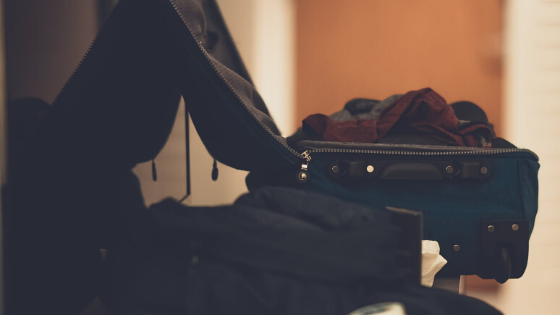 When you're traveling away from home, it's pretty common to be concerned about what's going on at home. Fortunately, with today's technology and a few old-fashioned tricks, it's easier than ever to keep track of your home's condition while you're away. Here are some quick tips and tricks to help you get started.
Keeping Plants Watered
You don't need to get a fancy watering system with this simple trick. Place a container of water next to your plant. Take a short length of cotton yarn or clothesline and soak it in the water, then place one end in the bucket and one end in the soil of your planter so that the water keeps wicking into the planter while you're away.
Check on Your Pets
Even if you've got a pet sitter, you may be worried about your four-legged friends. Check how they're doing by adding a remote camera that you can access through your Wi-Fi network. Some of these options include screens and speakers so your pet can see and hear you.
Hire a Cleaning Service
If you're going to be gone for an extended period, consider having a cleaning service come through, either regularly or just before you come home. You'll be able to relax and unwind, enjoying being home at last instead of spending time and energy cleaning up!
Consider Home Automation
Robot vacuums, lighting that comes on or turns off on a schedule, cameras, and other home automation options make it easier to keep your home the way you want it while you're away. Investigate your options at an electronics store.
When you have to travel, keeping these tips in mind will help make it easier to focus on your trip instead of what's happening at home. If you're looking for Flagstaff, AZ apartments that provide you with a great lifestyle, why not check out Highland Village? With beautiful surroundings, you'll feel like you're on vacation while at home.