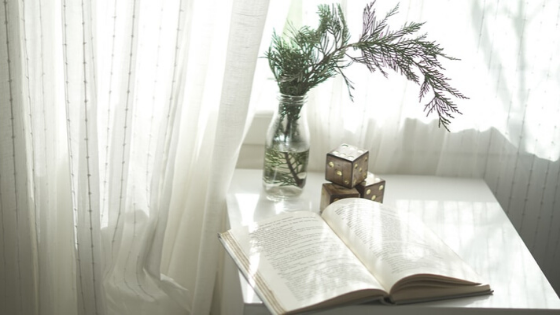 With summer well on its way, you've likely finished up your spring cleaning and getting prepared for the brightness of a new season. Make sure your Flagstaff apartment is ready for the warm weather with a few tips to brighten up the atmosphere.
Change to lighter window treatments.
Bringing in as much natural light as possible always makes it feel just a bit more like summer. If you currently have some heavier drapes, blinds, or shades on your apartment windows, consider swapping them out for some window treatments that are a bit more lightweight. For example, you will get a lot of nice natural light with a basic white shade and some sheer curtains.
Swap out darker area rugs for lighter or more vibrant colors.
Area rugs are an awesome addition to your apartment's interior, but even these can really affect the overall atmosphere. If you are using darker area rugs, it can change the brightness of the entire space, even if you are allowing in a lot of natural light. Try a nice lightweight woven rug in lighter colors to really brighten up a room. For instance, try a cream and white area rug with a low-pile construction in your living room, and it will instantly feel a lot more like summer.
Bring in some summertime flora.
Not every apartment dweller is a big fan of plants, but plants don't have to be living to induce the same kind of summer atmosphere as real ones do. It can really help to highlight the season if you track down either live or faux plants similar to those that grow naturally in the Flagstaff area.
Find a Flagstaff Apartment Perfect for Your Summer Decorating Ideas
When you have a comfortable apartment where you can be happy, it is so much more fun to get prepared for every new season by tweaking your interior style elements. To take a look at the floor plans we have available at our Flagstaff apartment community, reach out to us today!